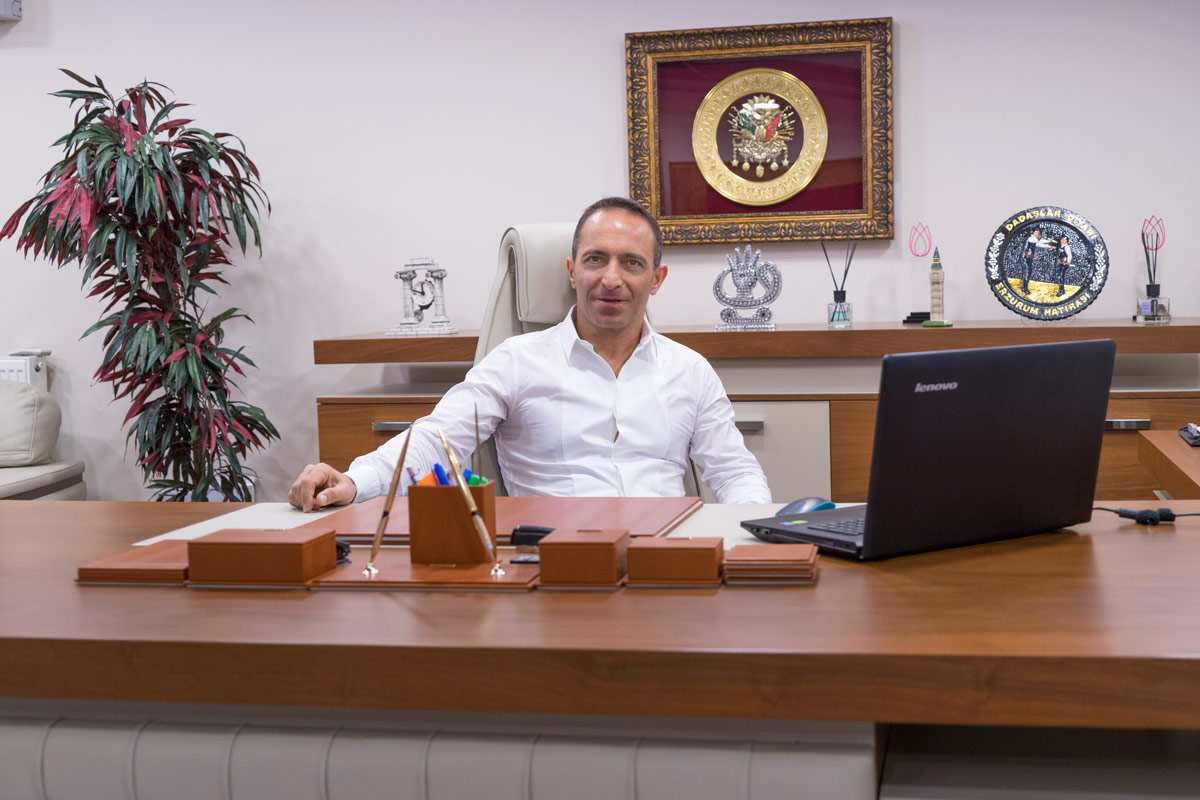 Our Journey that started by manufacturing graphic panels and simple keypads in 100m2 indoor area in 1993, reached until today due to keeping our beliefs and efforts from first days.
We owe our more than 27-year-long ongoing success to being not satisfied with our position in the market,  targeting always further and keeping our stability and excitement with our all staff members.
The major factors that make us, as Stil Elektronik family, to become most known brand of the electronic industry in Turkey are our eternal esteem and love to our job, keeping our quality always on highest point by including technology and innovations to our structure, our customer satisfaction focused sense of work  by making no concessions from business morality rules that one of our major principles even during numerous economic crisis periods of Turkish Economy.
Our target is to introduce our brand to whole globe with helps of our customers and to bequeath a favoured, privileged, powerful company for the next generations.
                                                                                                          Yours Sincerely
                                                                                                     Şener ŞANLI