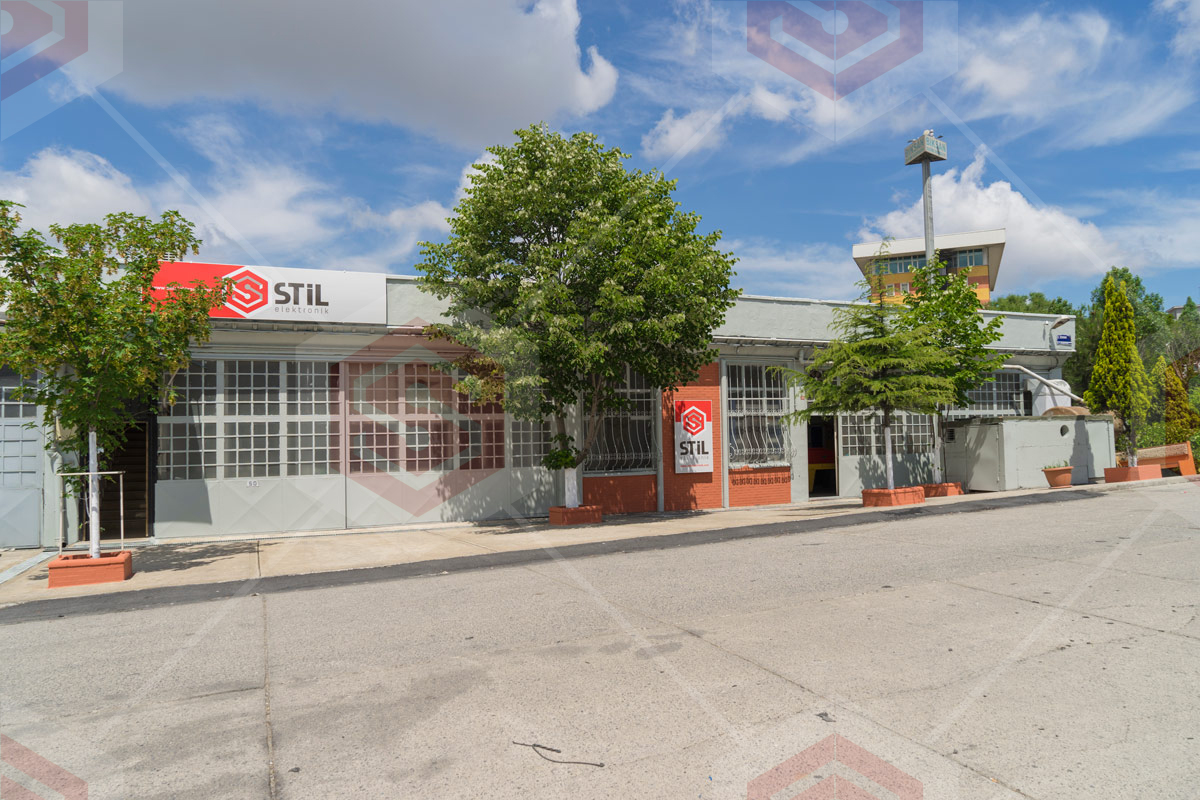 Stil Elektronik, founded as a small-sized enterprise in Sirinevler - İstanbul in 1993, became the leading company of the market today in Organized Industrial Zone of Ikitelli by developing rapidly with its latest technological equipment pool, experienced staff, eco-friendly raw materials, as a result of continous self-development, following the latest technologies closely, sense of high quality and costumer-focused business ethic.

The major factor which lead the company to its successful point today is the managerial staff, consists of the specialists who brought "the membrane switch technology" to Turkey after taking hands-on trainings in Europe.

Technologic, ecologic and economic differentiations created by Stil Elektronik are the determining factors of the growth of the company. Our company exhibits its difference in the  market by perpetual R&D activities, visual and structural presentation of the products, diversifying production and usage of eco-friendly raw materials.

The product range of Stil Elektronik competes with the world's leading brands and thus the company became able to satisfy all kind of  demands and requirements of domestic market.